Healthy environment. Client Success.
Science and engineering consulting services with heart.

SynTerra has the expertise to meet varied needs — from simple environmental permit renewals to complex regulatory negotiations.

SynTerra engineers provide a broad range of services to industry, mining, utilities, developers, and government agencies.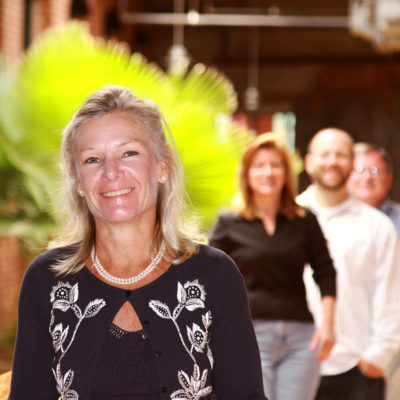 Our people set us apart.
SynTerra is a different kind of consulting firm. There's a unique investment in clients and the environmental health of their communities. There's diversity at SynTerra — in people and expertise.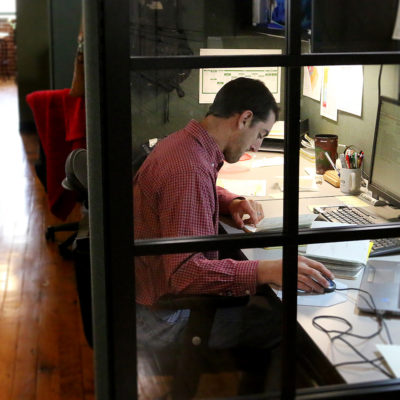 We're seeking new talent.
SynTerra is growing. Consistently named one of the best places to work in South Carolina, we offer a fun, flexible work environment where people are challenged and supported in their career development.
Small Business of the Year
Best Places to Work in SC
25 Fastest Growing Companies in SC